Nairobi Lighthouse Church
NLC is a church located in the heart of the city of Nairobi, with a desire to reach out and impact the world around us with the love and the message of Jesus Christ, while providing a home of passionate, joy-filled living for Christ for the many that call NLC home. Enjoy looking around our online home, find out all there is to know about life at NLC, and consider making it your home as well!
The life of our church is really found in our small groups – we call them 'cells'. NLC cell groups meet in neighbourhoods and homes all around the city during the week.
Here, you will find close, life-giving and authentic relationships to be a part of; a community of believers to walk out your faith with; and a place to be discipled, mentored and equipped not only in your own walk with God, but in impacting the world around you.
Our cells are gender-based for more effectiveness, and there is certainly one near you! 
To find a cell group to be part of, fill in this request form and send it in, and someone will get in touch with a connection for you. We look forward to seeing you in cell!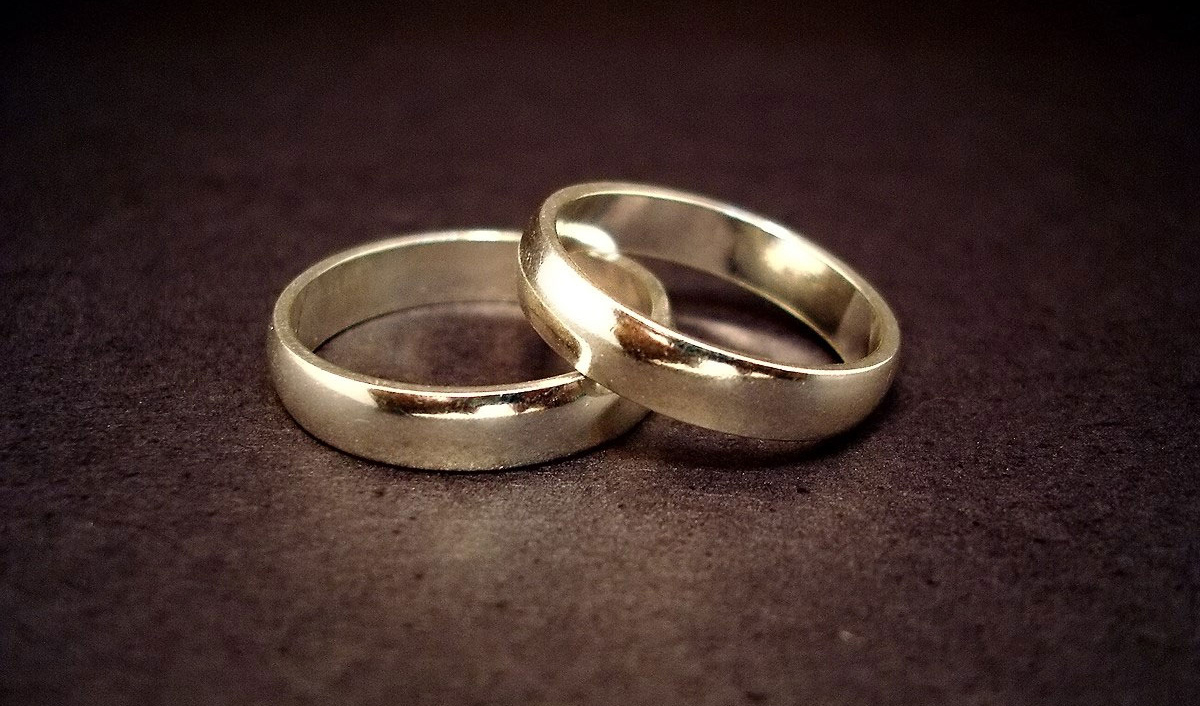 Wedding Date – 07.11.2020 Eugene Onzere Kaiga and Sophie Riziki Boiyo will be joined together in Holy Matrimony on Saturday, …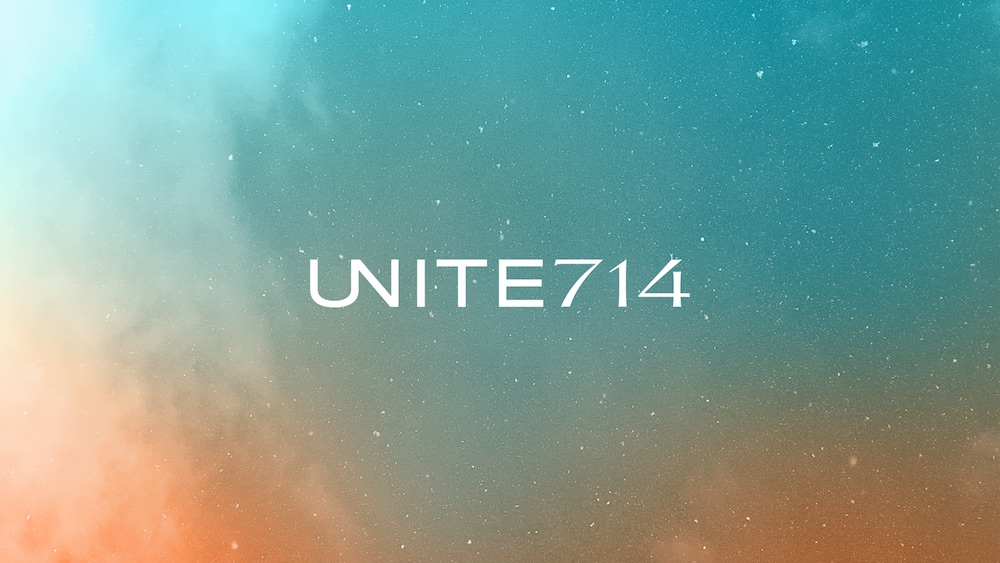 Therefore, take up the whole armor of God, that you may be able to withstand in the evil day, and …
Take notice that due to unavoidable circumstances, our annual Nairobi Lighthouse Church society general meeting that was scheduled for Friday, …